About LBJ Data
Data Science 📈 + Public Policy ⚖️
The LBJ School's Data Initiatives program is committed to the work of innovative and reproducible public policy analysis that leverages the most relevant and powerful analytic tools on behalf of students, faculty, and the world around us.
Our Mission, Vision, and Values
Mission
To connect graduate students and faculty at the LBJ School with resources they need to integrate modern data science tools and reproducible research into their work by creating meaningful opportunities and training tailored to their needs.
Vision
A graduate experience where all policy students become proficient with modern data science tools and can leverage these skills on behalf of themselves and others when necessary, regardless of their occupation or title after leaving graduate school.
Values
Be Resourceful by offering skills and assets that clarify or streamline work being led by faculty and students.
Enable others to efficiently accomplish tasks that may otherwise seem too difficult or impossible.
Amplify the efforts of faculty and students by being available to expand or grow their work.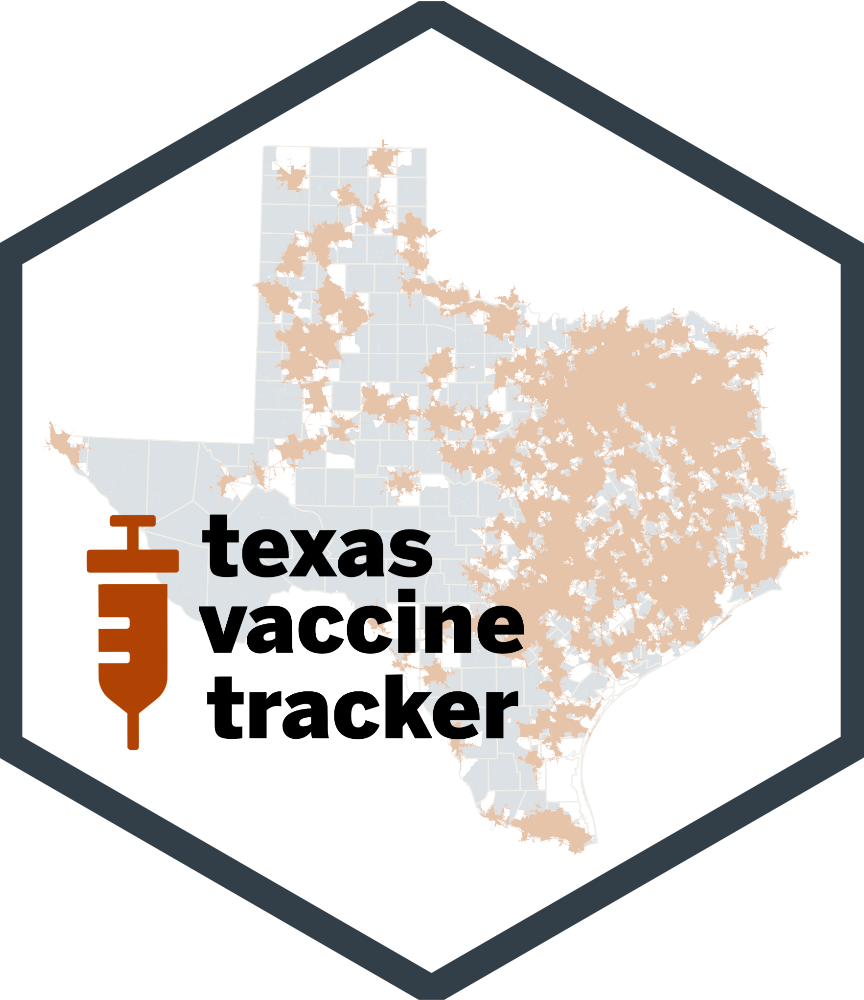 The Texas Vaccine Tracker enables anyone to keep tabs on daily vaccination uptake in Texas. Using data from the CDC and the Texas Department of State Health Services, it keeps track of the pace of vaccine uptake and the equity among distribution in Texas.
Read more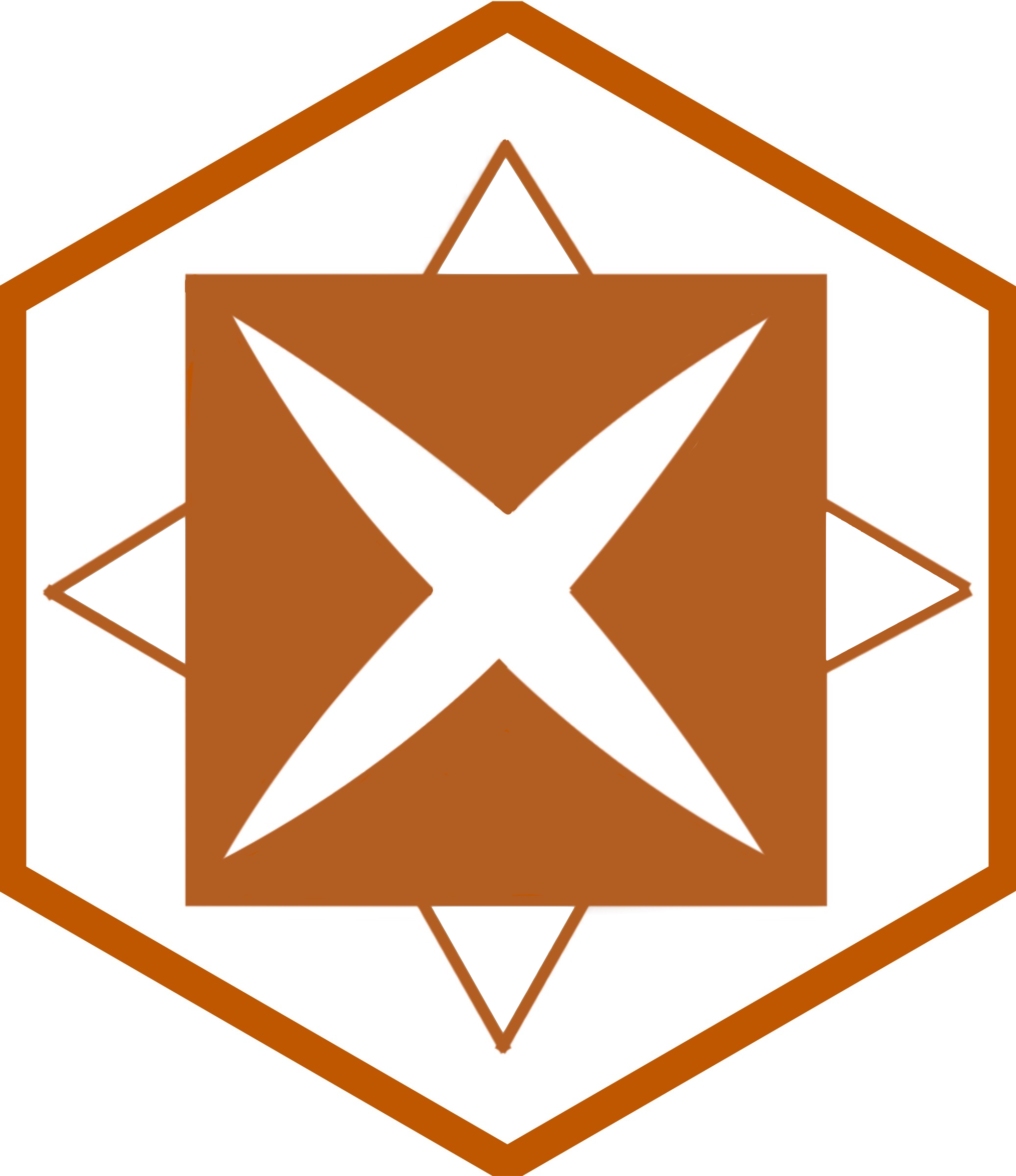 Texas Connector provides a visual snapshot of social service needs and resources to allow funders, local and state government leaders, research, and the nonprofit community to more effectively meet Texas' growing needs.
Read more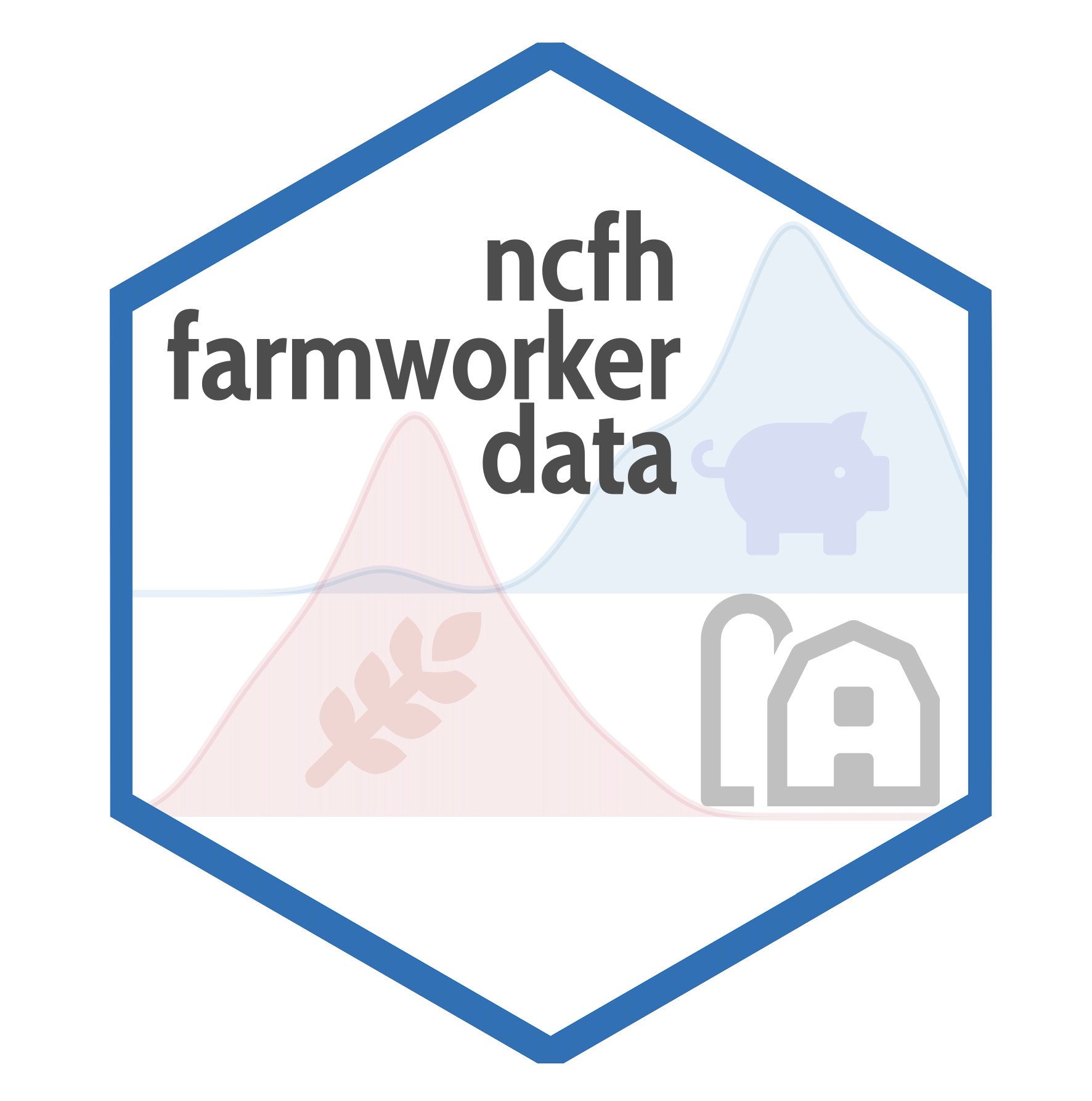 NCFH's Farmworker Dashboards were built for the NCFH, the CDC, and organizations across the US that serve seasonal and migrant farmworkers to understand localized trends and better address health, legal, and social service needs across the United States.
Read more
Featured categories
LBJ Data
Data + Public Policy
Friends + Family